UV Natural is looking to sponsor select young athletes who excel in their chosen sports.  Sponsorship level will be determined by levels of excellence, profile in your sport and achievement. Good attitude and sportsmanlike behaviour is imperative for the face of UV Natural.  Applications should include history and achievements in the sport, community awards, scholastic profile, character reference (2), personal goals and a brief explanation as to why they would be a good representative of UV Natural.
Sports for current consideration:  

Surfing, bodyboarding, water skiing, wakeboarding, snow skiing, snowboarding, golf, tennis, cycling.
Consideration is not limited to the current list above, if you feel your sport would assist the profile of UV Natural then please send your details in as requested below.
Applicants should send their details with a photo(s) to :
UV Natural Sponsorship 
2/40-46 Nestor Drive
Meadowbrook Qld 4121
Australia
Tel: 1300 977 457
Current list of professional sportsmen and women with UV natural:
Golf: Geoff Ogilvy – 2006 US Open winner
Surfing: Taj Burrow, Nathan Webster, Tom Carroll, Michael 'Munga' Barry, Randall Paulson, Layne Beachley, Melanie Redman-Carr, Kate Skarrat, Bethany Hamilton
Children: ABC's Active Kids – Scott & Amy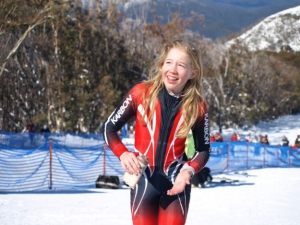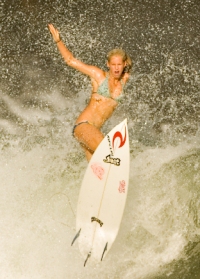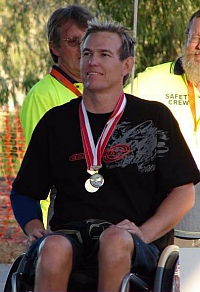 Scott Wintle
2007 National & World Champion
Water Ski Trick Event
Paraplegic Athlete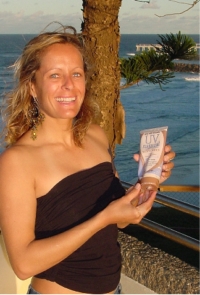 Kate Skarrat
Australian Champion Surfer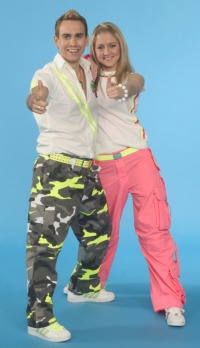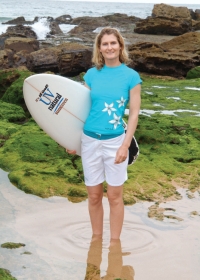 Mel Redman-Carr
Australian Champion Surfer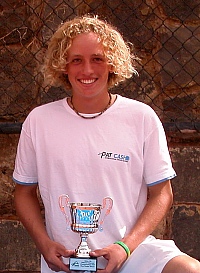 Maverick Banes
Australian Junior Tennis Champion
Recent testing in the Maldives – UV Sport